Peter Colclasure is a musician/composer based in San Jose, CA. He plays piano at the New Ballet School, formerly Silicon Valley Ballet, and teaches at Evergreen Studio of Music and the Arts. In San Jose, he currently plays with several groups, including Cola, the Jean Jackets, the Rose Peddlers, and the Vanities. Occasionally he flies up to Seattle to record and perform with the Foghorns. In a previous life he toured with Smile Brigade, Facts About Funerals, and the Kissers.
Antigo is an album of instrumental pieces, which, in the absence of better terminology, you could label "classical music." It was recorded over the course of a year and a half at various locations around San Jose, with the help of some wonderful local musicians, and a gracious recording engineer.
Long Form took a different approach than Antigo. Rather than writing sheet music, fretting over the placement of every note, and recording acoustic instruments with microphones, Long Form was created primarily by free-form improvisation, and recorded on my laptop, mostly using digital instruments, with the exception of some Rhodes, piano, and violin on a few tracks.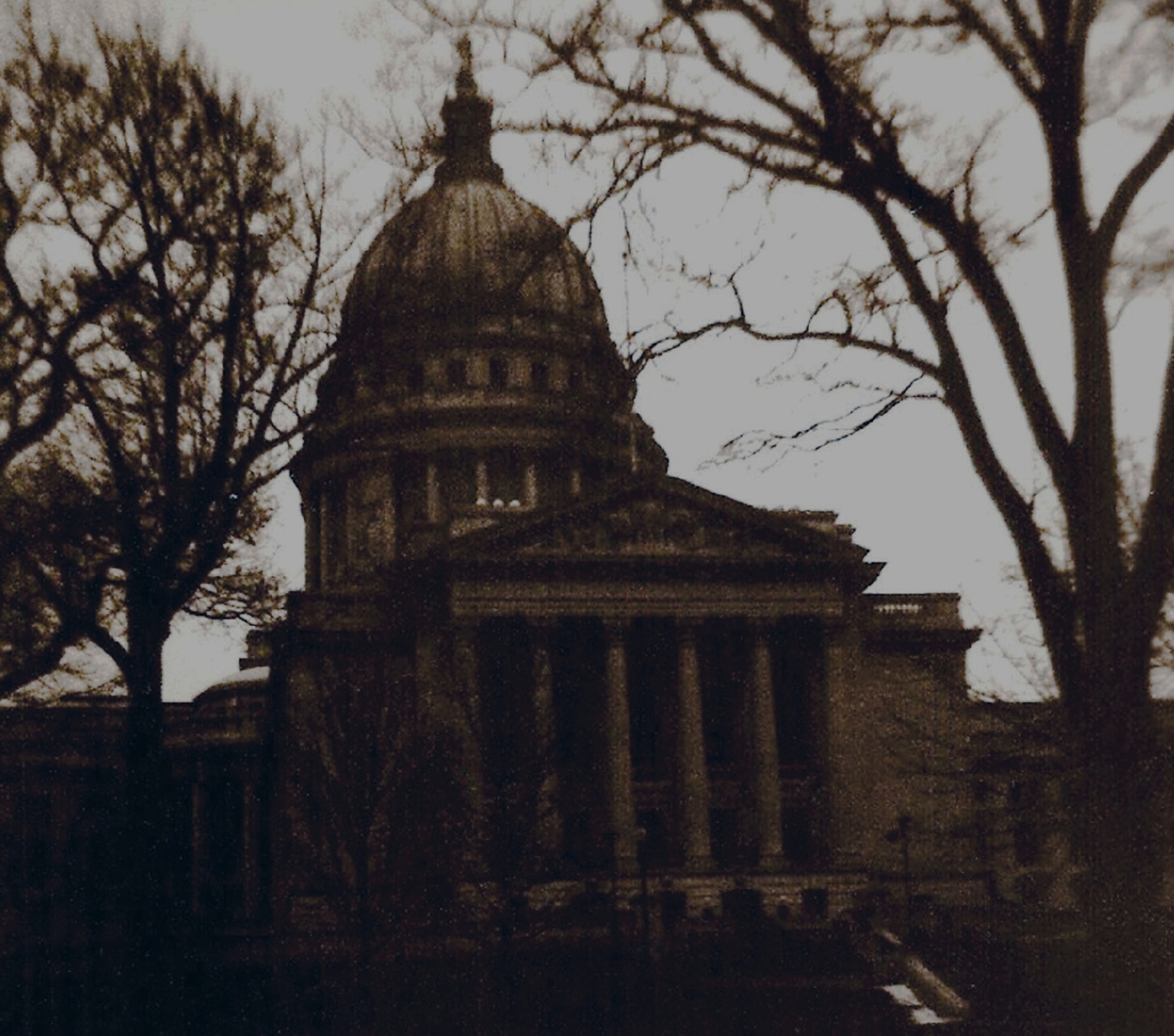 Antigo
Antigo is a small town in northern Wisconsin. Many of the compositions on this album were informed by the pastoral, wooded landscape of that region. For instance, "County K" was inspired by a rather hilly rural highway connecting Merrill and Wausau.
These works unite different eras of my life. "Period Piece" started off as a music theory exercise in college, and was finished ten years later. "Everything I Love Is Stolen" and "They Took Every Step . . ." were both written for ballet choreography while I was living in Seattle. The rest were composed in California.
Some wonderful musicians contributed their time and talent to this album:
Christina Mok performed "Palindrome," which inadvertently turned out to be a fiendishly difficult piece on violin.
Alan Chen is a local San Jose violinist with a colossal work ethic and a beautiful singing tone. He played violin on "Reverence" and "Partita."
Freya Seeburger, also known as Cellista, played cello on "Reverence." She is a San Jose cellist, artistic director, and arts advocate, known for orchestrating wonderful live events that include classical music, performance art, dance, video projection, and hip-hop. Please check out her wonderful music here.
"Exit Velocity" utilized the talents of Joe Bernstein, a Madison percussionist that I used to play with in the Kissers. Also Kenny Schick, who recorded the album, performed saxophone.
Peter Colclasure with Freya Seeburger and Alan Chen

Peter Colclasure with Christina Mok

Peter Colclasure with Alan Chen
Long Form
Written & Performed by Peter Colclasure

This album grew out of a desire to write longer pieces, experimenting with different forms and large-scale thematic manipulation. The remaining tracks grew out of many happy hours improvising with Rhodes keyboards and synthesizers.

People who helped:

Alan Chen played violin on "Long Form 3"

Gabriel Subuyuj read Jorge E. Sanint's translation of the poem "New Colossus" by Emma Lazarus on "Synth 3"

James Meder recorded "Rhodes 2" and did some production on "Long Form 2"

Mastered by Kenny Schick at Basement3Productions

Cover photo by Cromwell Schubarth

Album design by Sabine Heusler-Schick

© copyright Peter Colclasure Antigo Music 2019